Albendazole 600mg and Praziquantel 300mg tablets
For Veterinary Use Only
Praziquante Cats Deworm Tablets remove cestodes (tapeworms), ascarids (roundworms), hookworms, and whipworms from dogs. Broadspectrum wormer contains three active ingredients.dewormer effective against ascarids and hookworms; and febantel, active against nematodes, including whipworms.These three ingredients utilize different modes of action to rid your dog or puppy of a wide variety ofintestinal worms. Albendazole 600mg and Praziquantel 300mg Tablets are scored for convenient oral administration. Not for use in pregnant animals. Can be used in puppies at least three weeks old with weight exceeding two pounds.
COMPOSITION:
Each tablet contains albendazole 600mg and praziquantel 300mg
INDICATIONS:
Albendazole is used to treat a variety of intestinal helminth parasites.Febantel Tablets Pet has been used for treating parasitic infections of the respiratory tract, including Capillaria aerophilia, Paragonimus kellicotti, Aelurostrongylus abstrusus, Filaroides spp., and Oslerus osleri.Praziquantel is widely used to treat intestinal infections caused by cestodes (Dipylidium caninum, Taenia pisiformis, and Echinococcus granulosus) and removal and control of canine cestode Echinococcus multilocularis. In cats it is used for removal of feline cestodes Dipylidium caninum and Taenia taeniaeformis. In horses it is used to treat tapeworms (Anoplocephala perfoliata).
ADMINISTRATION AND DOSAGE:
Horse and pig: 60-120kg/tablet
Cattle and sheep: 40-60kg/tablet
Dog and cat: 12-24 kg/tablet
Poultry: 30-60 kg/tablet
CONTRAINDICATIONS AND PRECAUTIONS:
Avoid use in cats younger than 6 weeks and dogs younger than 4 weeks.
Avoid high doses. Pregnancy caution: Do not use during first 45 days of pregnancy.
ADVERSE REACTION
Adverse effects can include anorexia, lethargy, and bone marrow toxicity. Vomiting occurs at
high doses. Transient diarrhea have been reported. Adverse effects are more likely when
administered for longer than 5 days.
WITHDRAWAL PERIOD:
Cattle: 27 days meat.
Sheep: 7 days meat.
Do not use in lactating dairy cattle.
STORAGE:
Store under normal conditions (below 30°C).
Keep out of reach of children.
VALIDITY:
3 years.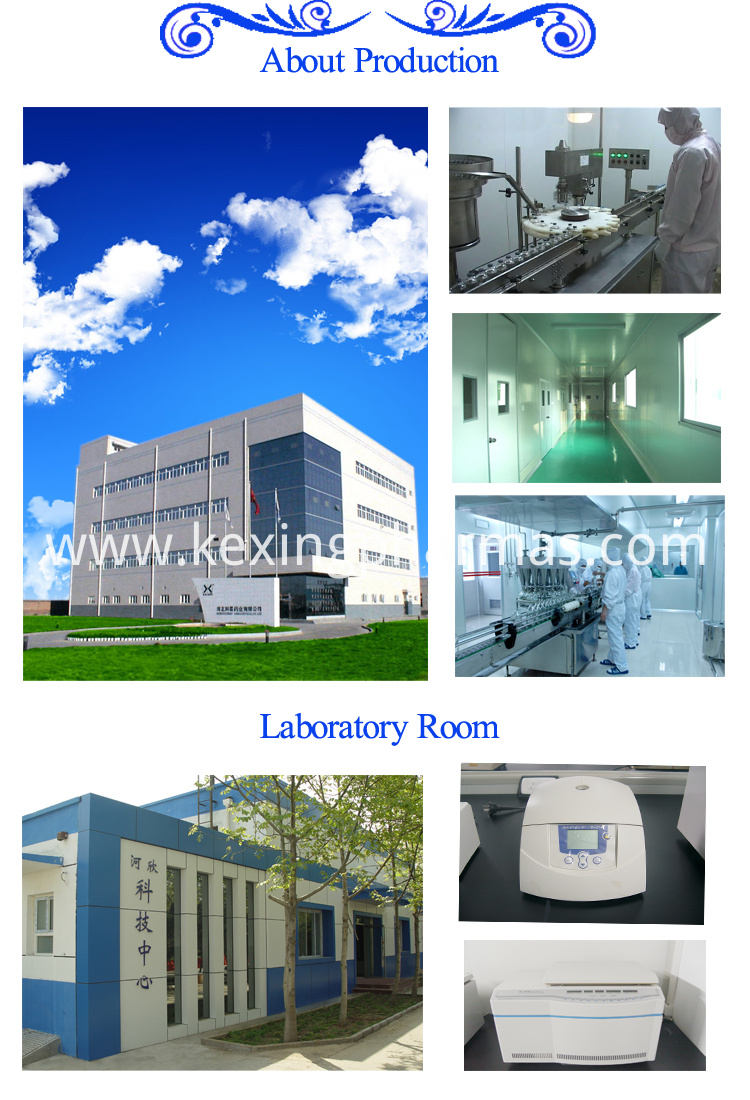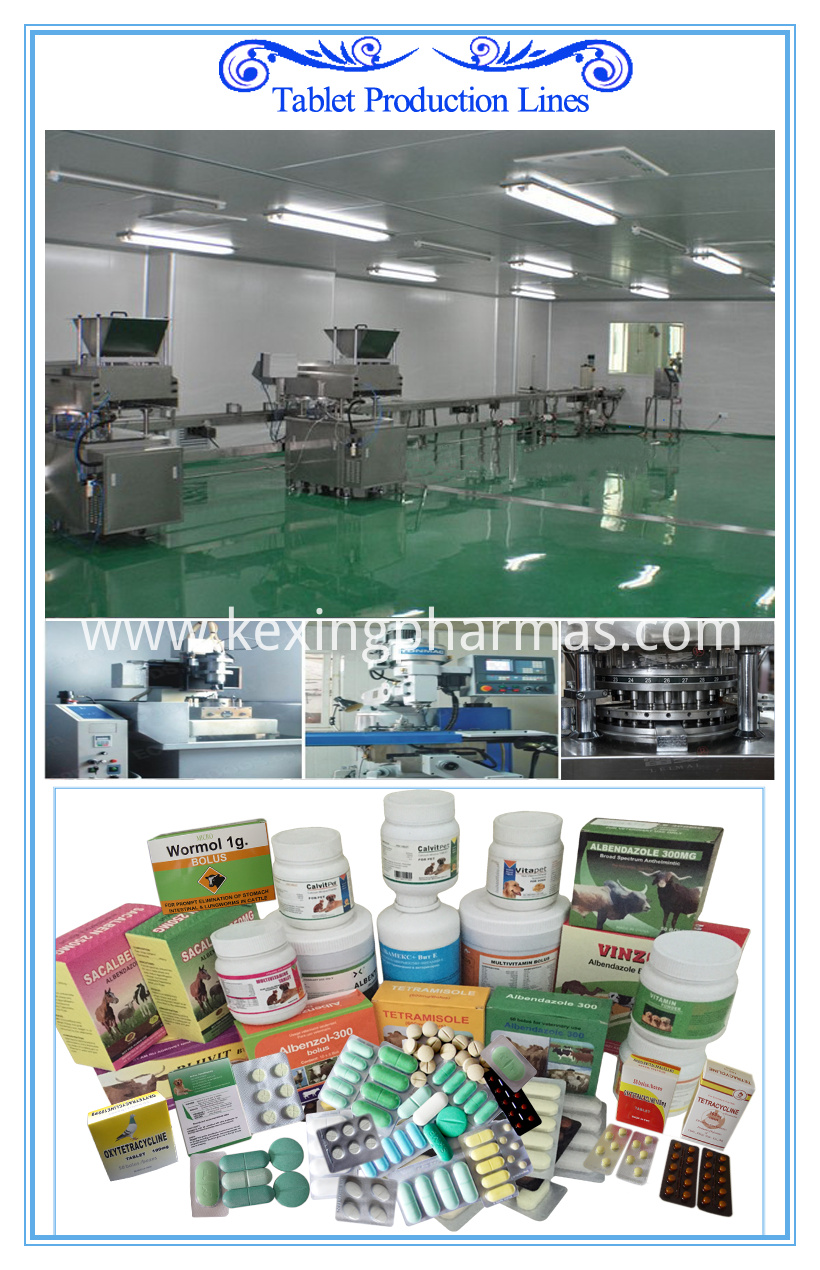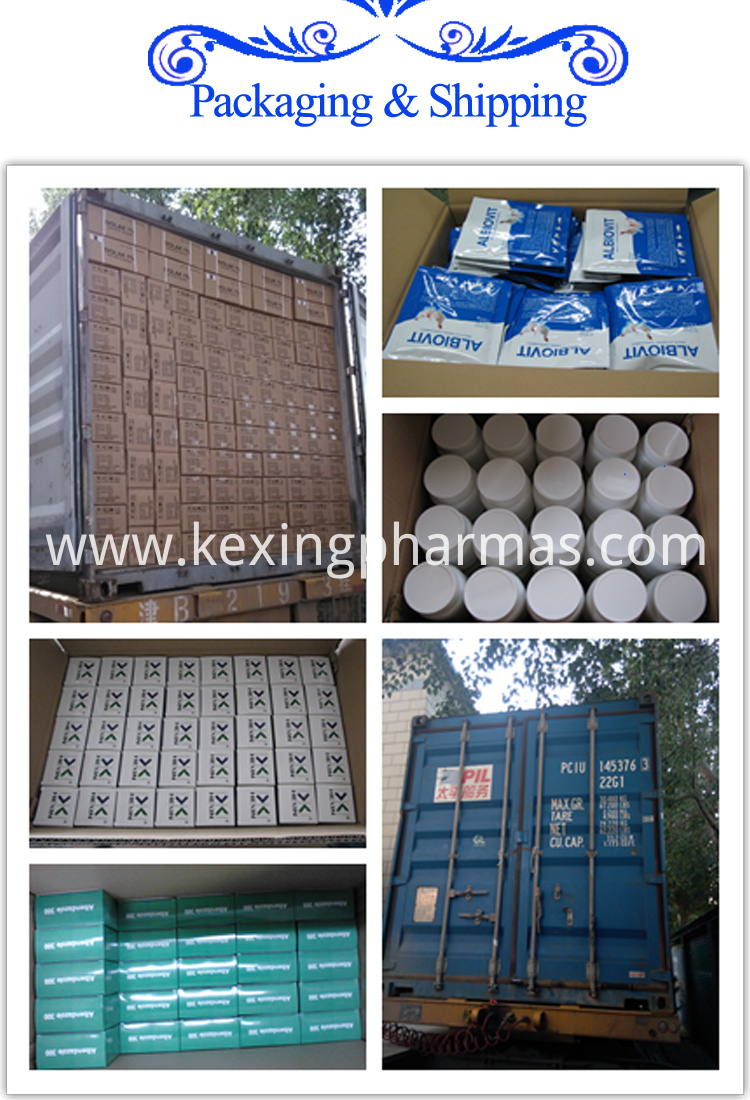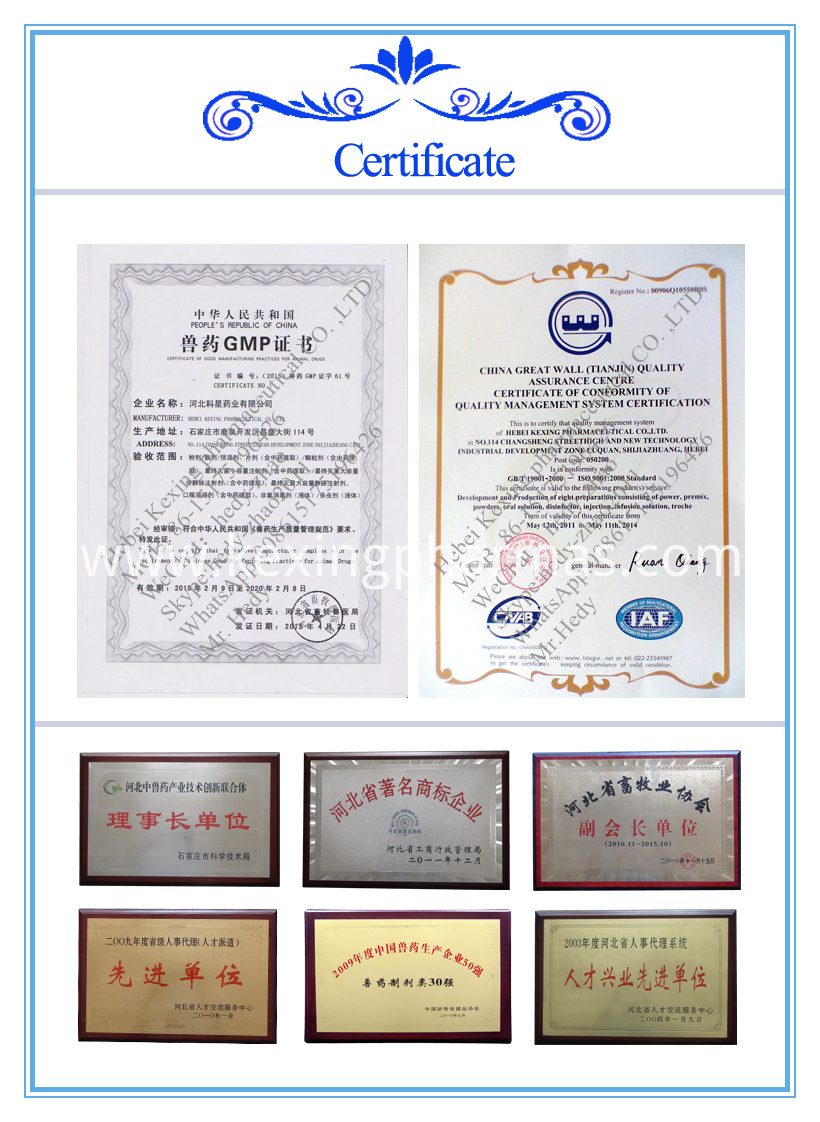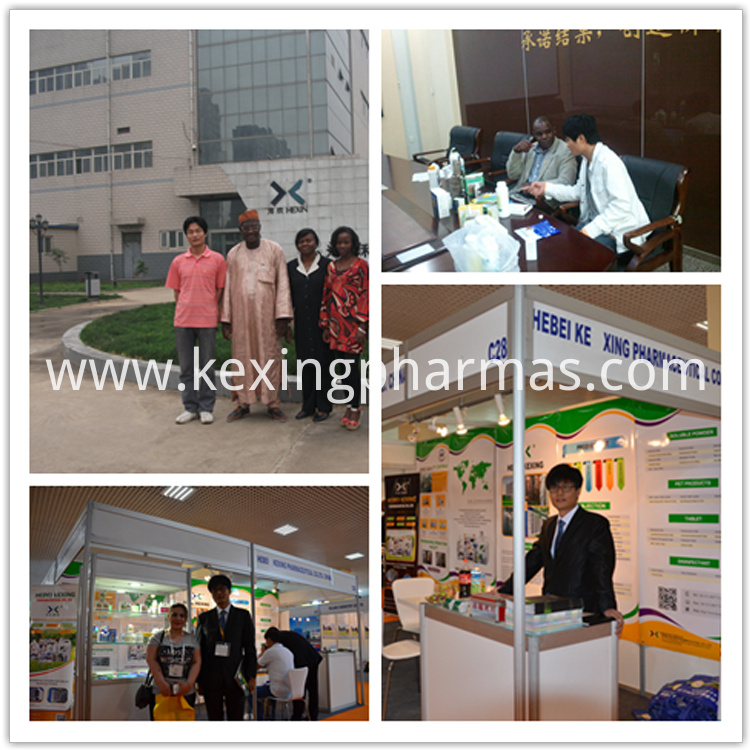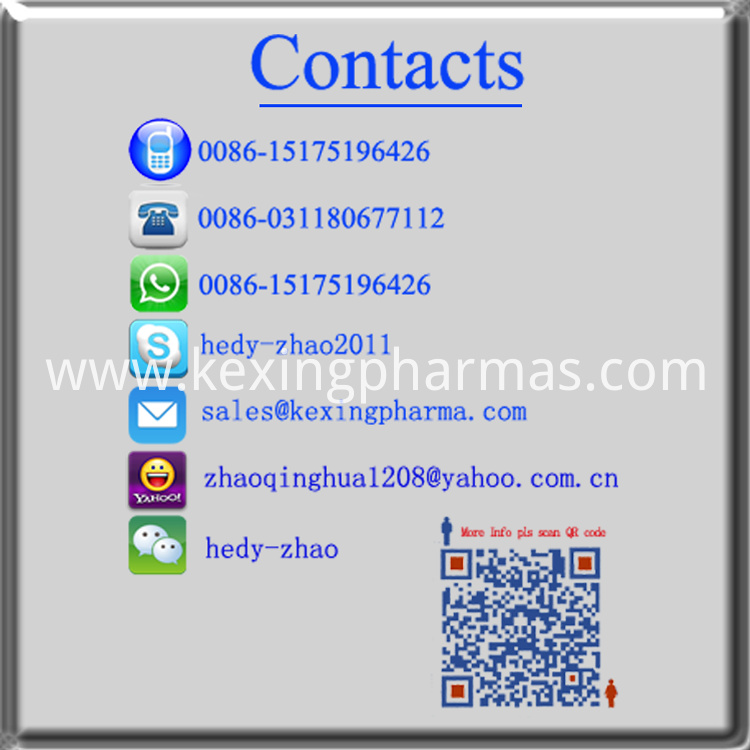 Looking for ideal Praziquantel Tables Cats Manufacturer & supplier ? We have a wide selection at great prices to help you get creative. All the
Praziquantel Tablet
Dogs are quality guaranteed. We are China Origin Factory of Febantel Tablets Pet. If you have any question, please feel free to contact us.