Animal Albendazole 600mg Tablet
Animal Albendazole 600mg Tablet is a broad-spectrum anthelmintic agent for cattle and sheep
and poultry.Albendazole Tabs 600mg is benzimidazole, with broad spectrum Deworming effect.
Nematodes are sensitive to them, and they also have a strong effect on tapeworms and worms,
which are not effective for schistosomiasis.Used for animal and poultry nematode disease,
tapeworm disease and trematodiasis disease. Albendazole Bolus 600mg is for oral use.
The use of albendazole in early pregnancy may be associated with teratogenic and embryonic toxicity.
Albendazole Tablet 600mg is not used in dairy cows and is not used in the first 45
days of gestation.
Composition:
Contains per bolus:
Albendazole............................................... 600 mg
Carrier ad....................................................4.5g
Description:
Albendazole Tabs 600mg is a synthetic anthelmintic which belongs to the group of
benzimidazole-derivatives with activity against a broad range of worms and at a higher
dosage level also against adult stages of liver fluke.
Indications:
Prophylaxis and treatment of worminfections in calves and cattle like:
Gastrointestinal worms: Bunostomum, Cooperia, Chabertia, Haemonchus, Nematodirus,
Oesophagostomum, Ostertagia, Strongyloides andTrichostrongylus spp.
Lung worms: Dictyocaulus viviparus and D. filaria.
Tapeworms: Monieza spp.
Liver-fluke: adult Fasciola hepatica.
Contraindications:
Albendazole Bolus 600mg :Administration in the first 45 days of gestation.
Side effects:
Hypersensitivity reactions.
Dosage:
For oral administration.
Calves and cattle: 4 bolus per 300 kg. body weight.
For liver-fluke: 4bolus per 250 kg. body weight.
Withdrawal times:
- For meat: 12 days.
- For milk: 4 days.
Warning:
Keep out of reach of children.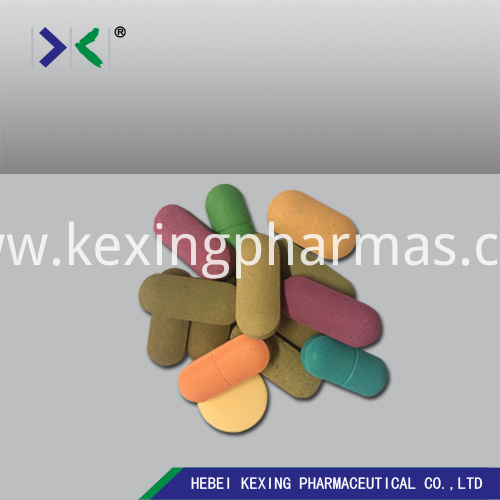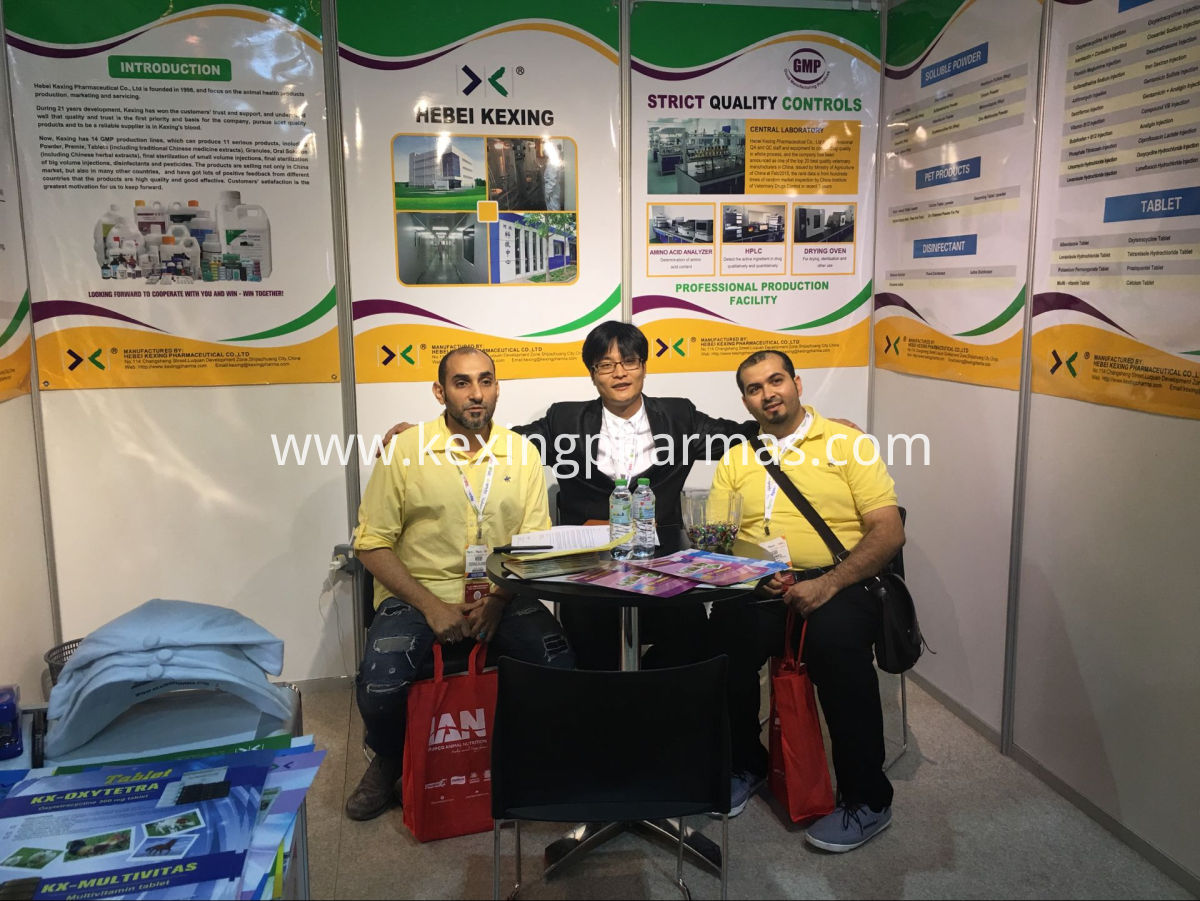 Looking for ideal Albendazole Tabs 600mg Manufacturer & supplier ? We have a wide selection at great prices to help you get creative. All the Albendazole Bolus 600mg are quality guaranteed. We are China Origin Factory of Albendazole Tablet 600mg. If you have any question, please feel free to contact us.