Animal Albendazole Granules
Albendazole Powder is white powder .Animal Albendazole Granules is a broad-spectrum anthelmintic
agent for cattle and sheep and poultry.Animal Drug Albendazole Granules is benzimidazole, with broad
spectrum Deworming effect.Nematodes are sensitive to them, and they also have a strong effect on
tapeworms and worms, which are not effective for schistosomiasis.Used for animal and poultry nematode
disease, tapeworm disease and trematodiasis disease. Albendazole Granules Cattle is for oral use.
The use of albendazole in early pregnancy may be associated with teratogenic and embryonic toxicity.
Veterinary Albendazole Granules is not used in dairy cows and is not used in the first 45 days of gestation.
Product Name:
Albendazole granula
Composition:
1kg of the product contains 200gr of Albendazole
INDICATIONS
Animal Drug Albendazole Granules Used in livestock and poultry nematode, tapeworm and fluke disease.
Horse: Parascariasis, O.currula, strongyles, S. edentatus, strongylus vulgaris and dictyocaulus arnfieldi etc;
Cattle: Ostertagia, hemonchosis, Trichostrongylus, Nematodirus, Cooper nematode, Bunostomum trigonocephalum, oesophagostomum, dictyocaulus adult worm and L4 larva, Fasciola hepatica adult
worm and Moniezia expansa
Sheep and goats: Ostertagia, hemonchosis, Trichostrongylus, Cooperia, Nematodirus, Bunostomum trigonocephalum, Chabert nematodes, oesophagostomum, trichocephales, dictyocaulus adult worm
and larva.
Pigs: Hyostrongylus rubidus, roundworm, oesophagostomum adult worm and larva.
Dogs and cats: Capillaria, Paragonimus kellicotti, and dog filaria.
Poultry: Flagellate.
Albendazole Granules Cattle is a broad-spectrum anthelmintic wide spectrum of action for
veterinary use only.
Storage:
Store in a dry cool place.
Package:
1kg/drum.12drum/carton
ADVERSE REACTION
Cattle, sheep and goats at the recommended dose of medication no significant adverse reactions.
Dogs with 50mg/kg twice daily administration, may produce loss of appetite. Cats may be slight
drowsiness, depression, loss of appetite and other symptoms, when using this treatment
paragonimiasis refuse to take drugs. Albendazole can cause dogs and cats aplastic anemia.
The use of albendazole during early pregnancy may be associated with teratogenic and embryo
toxicity.
PRECAUTIONS:
Do not treat animal during the first 45 days of pregnancy.
Do not use in lactating dairy cattle.
WITHDRAWAL PERIOD:
Cattle: 14 days
Sheep, goats and poultry: 4 days
Pigs: 7 days
Milk: 60 hours
STORAGE:
Seal and store under normal conditions (below 30°C).
Keep out of reach of children.
SHELF LIFE:
3 years.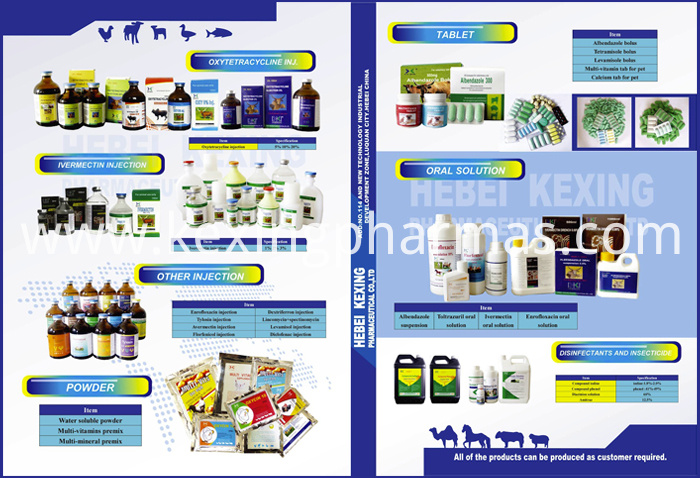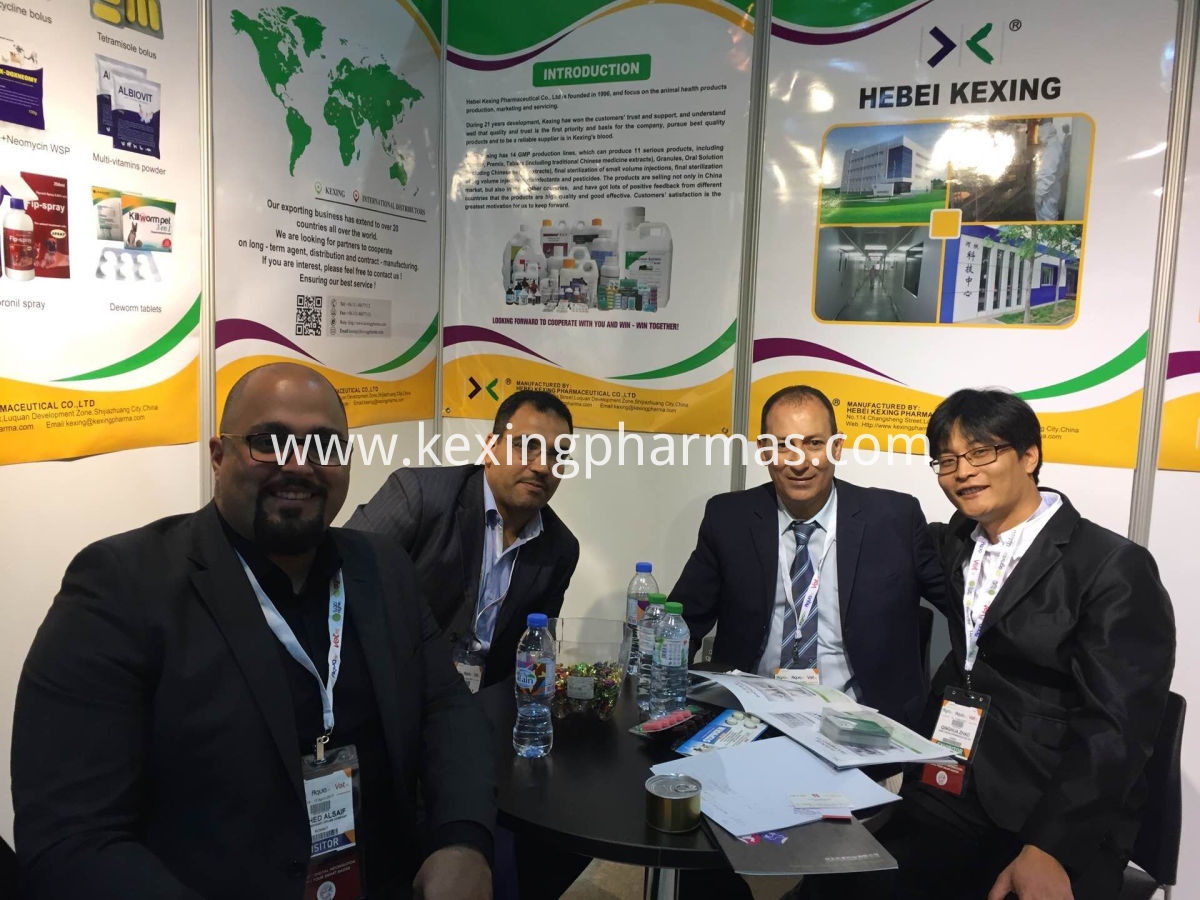 Looking for ideal Animal Drug Albendazole Granules Manufacturer & supplier ? We have a wide selection at great prices to help you get creative. All the Albendazole Granules Cattle are quality guaranteed. We are China Origin Factory of Veterinary Albendazole Granules. If you have any question, please feel free to contact us.